Find out how we can help your Industry benefit from better cabling and faster information transfer.
Find out how we can help your Hotel, Bar or Restaurant provide better WiFi for your business and your clients.
Find out how our products can help make your design business operate faster and save your business time.
Find out how we can provide you with a CCTV infrastructure at low cost and high quality without expensive overheads.
Our staff have a combined experience of nearly 100 years of Network installation, Networking Infrastructure, WiFi networks, CCTV and Access Control and are well trained to provide first class business grade solutions to our clients.
Just a few things we're really great at
We take pride in our work and our core services are highlighted below.
Contact us to find out more and how we can help your business.
Perhaps we dont blow our own trumpet loud enough sometimes.
So, here are some of our clients to trumpet about us for us.
Thank you Tiamo Networks.
A flawless job from start to finish with all work done as described without any interruption to our staff or existing CCTV and Access Control services.
Very professional job done outside of office hours.
We can now communicate between our two offices without the need for expensive internet connections.
Many thanks to Mikki and her team who installed over 200 network points in our new offices in under a week. The quality of work speaks volumes about Tiamo Networks.
Great work folks.
The WiFi network in our restaurant works flawlessly and being able to seperate the Staff and Client networks makes things much more stable and secure.
Let US call YOU!
It will only take a minute
Latest news from Tiamo Networks
We like to shout about the work we do and here's some of the latest jobs we've completed, the latest advances in technology or just general blog posts from us here at Tiamo Networks.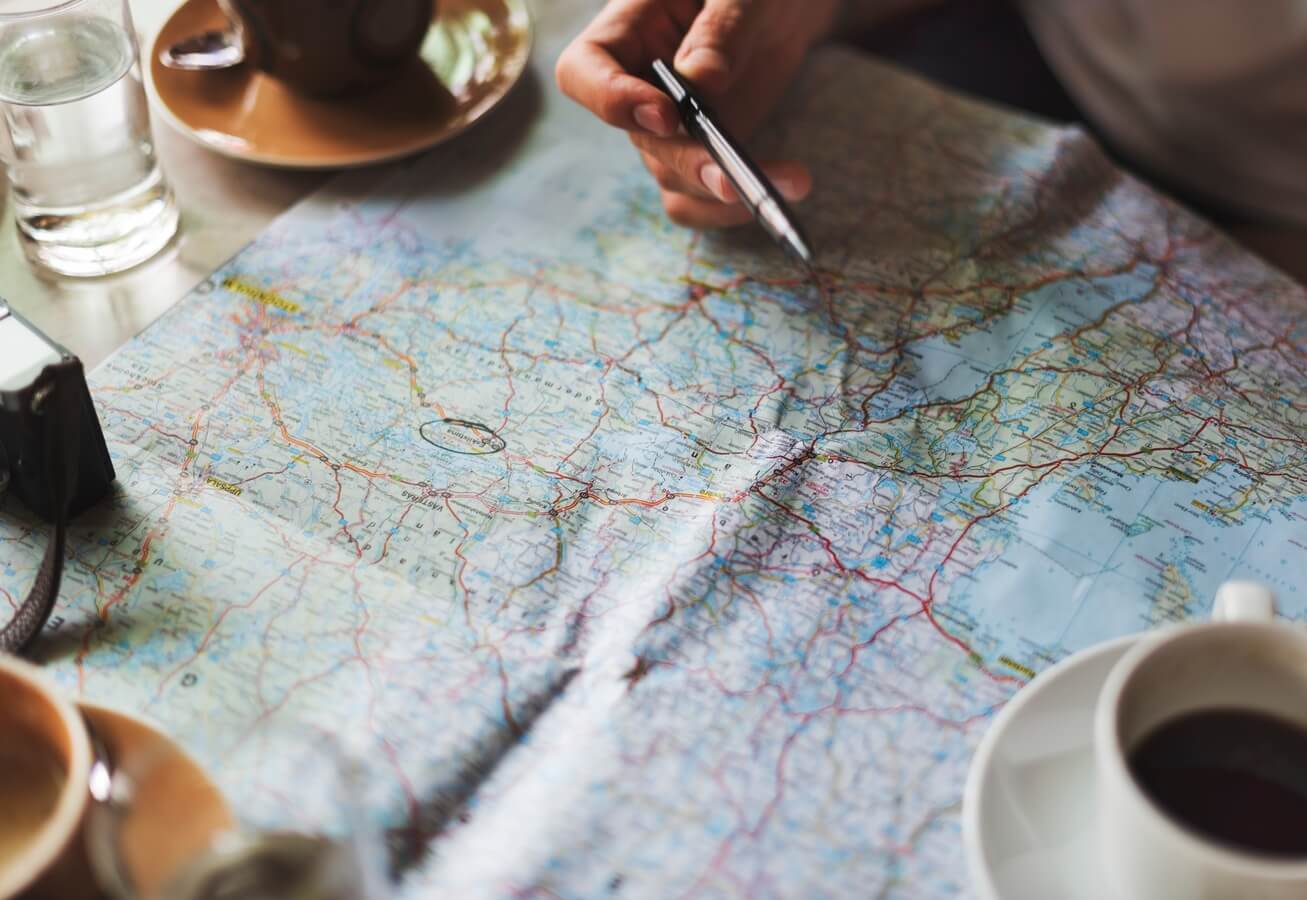 Phone: +44 (0)161 401 1970

E-mail: enquiries@tiamonetworks.com

Head Office Address: Suite 172, Silk House, Park Green, Macclesfield, Cheshire, SK11 7QJ.